Challenger law firm gunnercooke has recruited Chris Ball as Head of Recruitment following another year of strong growth.
Chris joins from patent law firm EIP with 15 years' experience recruiting talent from across the UK, Europe, and the US. He has particular expertise in supporting high-growth firms and recruits across the full breadth of corporate practice areas.
gunnercooke's recruitment has ramped up over the past two years, with the business welcoming 212 support staff and lawyers, including 89 partners.
The total number of partners now stands at over 300 across a range of corporate and commercial areas, including real estate, employment, litigation, and banking, as well as growing number of specialist experts including FinTech, competition, football, aviation and equestrian.
Chris's focus will be on recruiting talented senior lawyers and associates in both new and existing practice areas for the firm, as well as bolstering presence around its newest offices, including Birmingham, Scotland, Germany and new overseas ventures planned for 2022. His appointment will bring gunnercooke's recruitment team to four full-time members.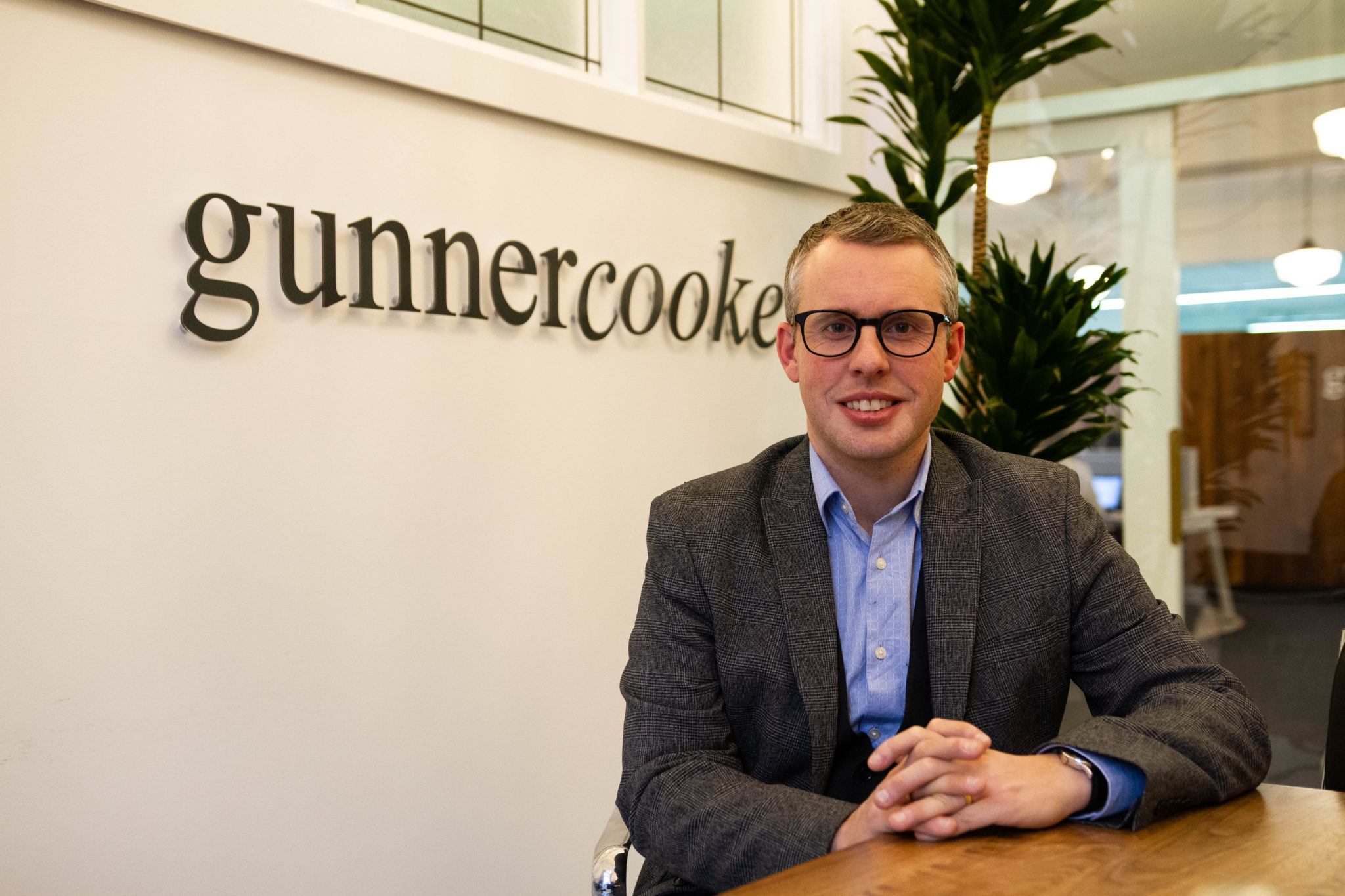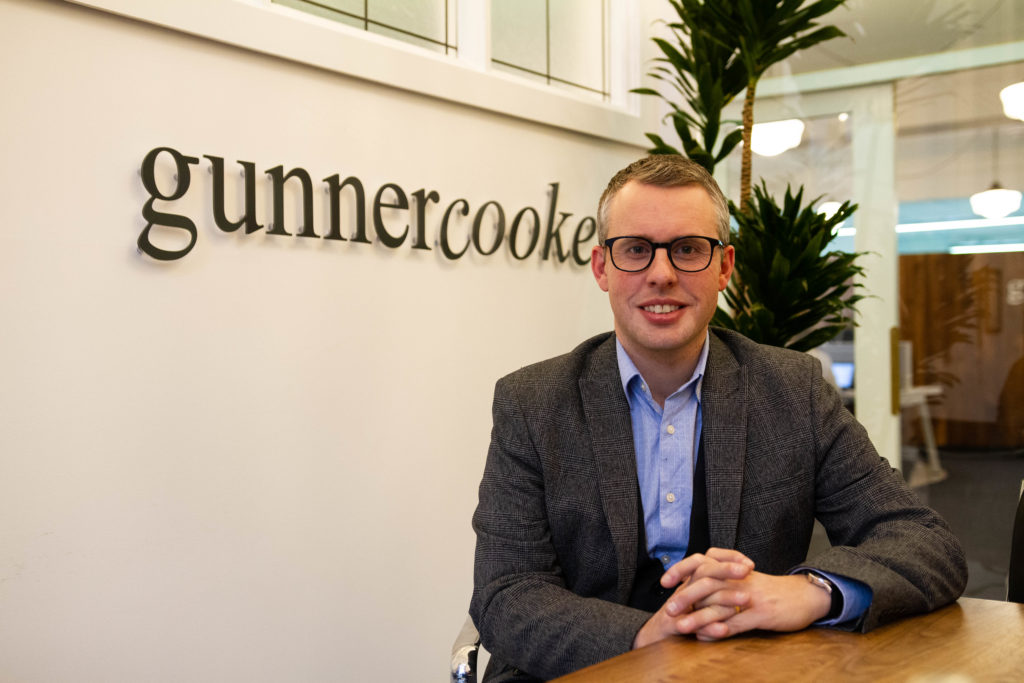 Chris commented: "gunnercooke is an incredibly exciting business with ambition and purpose. The innovative model is generating a lot of interest from candidates who are recognising the benefits of this way of working, for both themselves and their clients. I look forward to working with the team to help bring on board the most talented lawyers and consultants from across legal markets who share our vision of becoming the number one global firm in this space."
Co-Founder Sarah Goulbourne added: "We are delighted to welcome Chris to head up our recruitment team. The past few years have seen our business grow at rapid speed and the increased demand has led us to grow our dedicated talent acquisition department. We are incredibly ambitious and focused on becoming one of the UK's leading corporate law firms. Recruiting the right people is vital and I am confident Chris has the expertise to help us achieve our ambitions."
gunnercooke is a full-service commercial professional services firm, founded to change the way legal services are delivered to clients and how lawyers balance their lives. The firm's innovative model sees 300 partners with a minimum 10,000 hours practicing experience becoming trusted advisers to their clients, providing certainty of price and delivering the best quality advice. The firm has seven offices across the UK and Germany.