We don't believe in law as usual For us, law is inspiring
About

gunnercooke

We want to make law work better. We believe that the law industry serves neither clients or lawyers as it should. We have created a challenger firm that stands for flexibility, transparency and freedom.

Freedom for our lawyers – from time sheets and office hours. Freedom for our clients – from billable hours and the ticking clock. Freedom for our business – from the constraints of the status-quo. Unlocking the power of the law to solve problems, realise potential and create wealth.

Today, we are one of the fastest growing commercial law firms in the UK. We inspire the best lawyers and professional advisors to join us and generate change.
Join

gunnercooke

We want to speak to senior lawyers with the ambition and appetite to change the way legal services are delivered. Lawyers who enjoy the freedom of working to their own time, in the way they want – free of timesheets and of the ticking clock. Lawyers who want to deliver the best possible service to their clients, not for the corporate machine.

At gunnercooke, our lawyers find an experienced and passionate peer group and a quality brand to represent them. We stand for changemakers. Do you?
Our business is going through a massive period of change and growth – so it's great to work with a team that has 'seen it all before'. They understand the way to structure a transaction to get the best result for both us and for our acquisition target.
Going through a transaction can be very distracting when you're running a business. gunnercooke's Matthew Searle advised that the most important thing for me was making sure that the business ran smoothly. He protected me from all of the legal jargon and the back and forth. He kept me involved in what I needed to know, he translated for me – and above all he made sure I felt in control at all times.
We are not simply driven by profit. We want gunnercooke to do something meaningful, help our communities and stand for progress. We created inspire* – a social enterprise that connects small to medium-sized, ambitious charities with the business resources and professional services they need to grow – at no cost.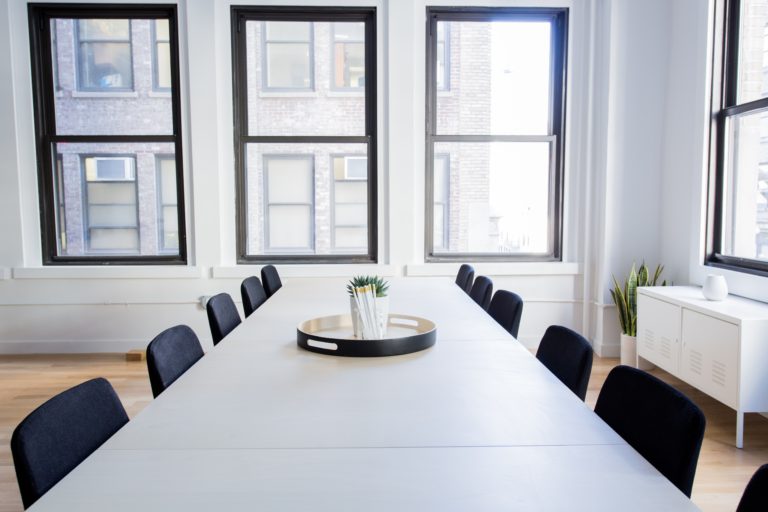 Talent Acquisition
The point at which an individual decides that structured, office-based employment isn't for them is rarely a snap decision. It usually comes after a period during which certain events contribute to a moment in…
Continue reading
Sign up to the

Reading Room

We'll send you infrequent emails that keep you up to date with gunnercooke and industry news.
Recent awards